Washington Acupuncture and Eastern Medicine Association (WAEMA) began in 1978. Our founders were integral in helping to establish the legal practice of Eastern Medicine in Washington State and the current WAEMA Board of Directors continue to promote and preserve our profession today.
WAEMA strives to provide a unified legislative voice for our profession and unify our community of practitioners both at the state level and national level. The all-volunteer Board of Directors is democratically elected and consists of elected professionals in our field. WAEMA Board of Directors meets monthly to continually advance the work of the association
Chaiya E. Sherman DAOM, LAc/EAMP, LMP Chinese medicine and the meridians captured Chaiya's heart while in an undergraduate physics class at Shimer College (Chicago, IL) and formed the basis of her bachelor's thesis, "It's All About Balance". She started her career in holistic medicine in 1995 as an assistant to a MD practitioner of Ayurveda and homeopathy. Chaiya has been a licensed massage therapist since 1998, after attending National Holistic Institute in Emeryville, CA and has also served as a doula since 2011. She graduated from Bastyr University in 2017 (MSAOM) and again in 2019 with her doctorate (DAOM). Her practice is primarily focused on treating pain conditions, the birth cycle, and psycho-emotional concerns. She is the owner/operator of AcuNerds, Inc and is practicing in multiple locations around Edmonds, WA.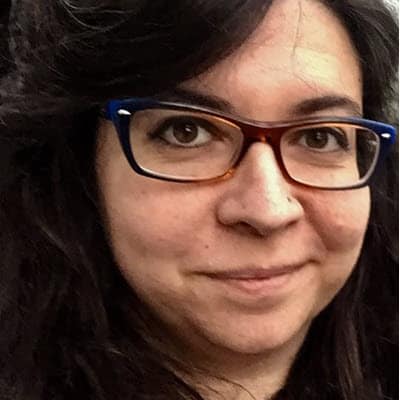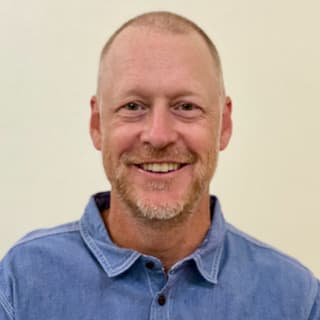 Kelly Sell, LAc, M.A.O.M., Dipl. O.M. has been working in the health and wellness fields since 1998, with a focus initially on Business Management and Operations. In 2011, he completed his initial studies in acupuncture and Traditional Chinese Medicine. In addition to his own educational and professional pursuits, he provides systems support for his wife's international yoga business. In recent years Kelly has expanded his professional offerings to include workshops in Mindfulness Self- Compassion, as taught by Kristen Neff and Chris Germer.
Tong Ning, LAc, EAMP as a new generation acupuncture practitioner, Tong would like to bring fresh energy to our association and represent and service our members' interest and needs. Good experiences working with team or independently. Patient listener, skilled observer and attentive to client needs. Dedicated to tasks and projects, ensuring accuracy and completion. Bilingual speaker (Chinese Mandarin & English). 09/2013 – 09/2016, Bachelor & Master of Science in Acupuncture & Oriental Medicine, Bastyr University, Kenmore WA.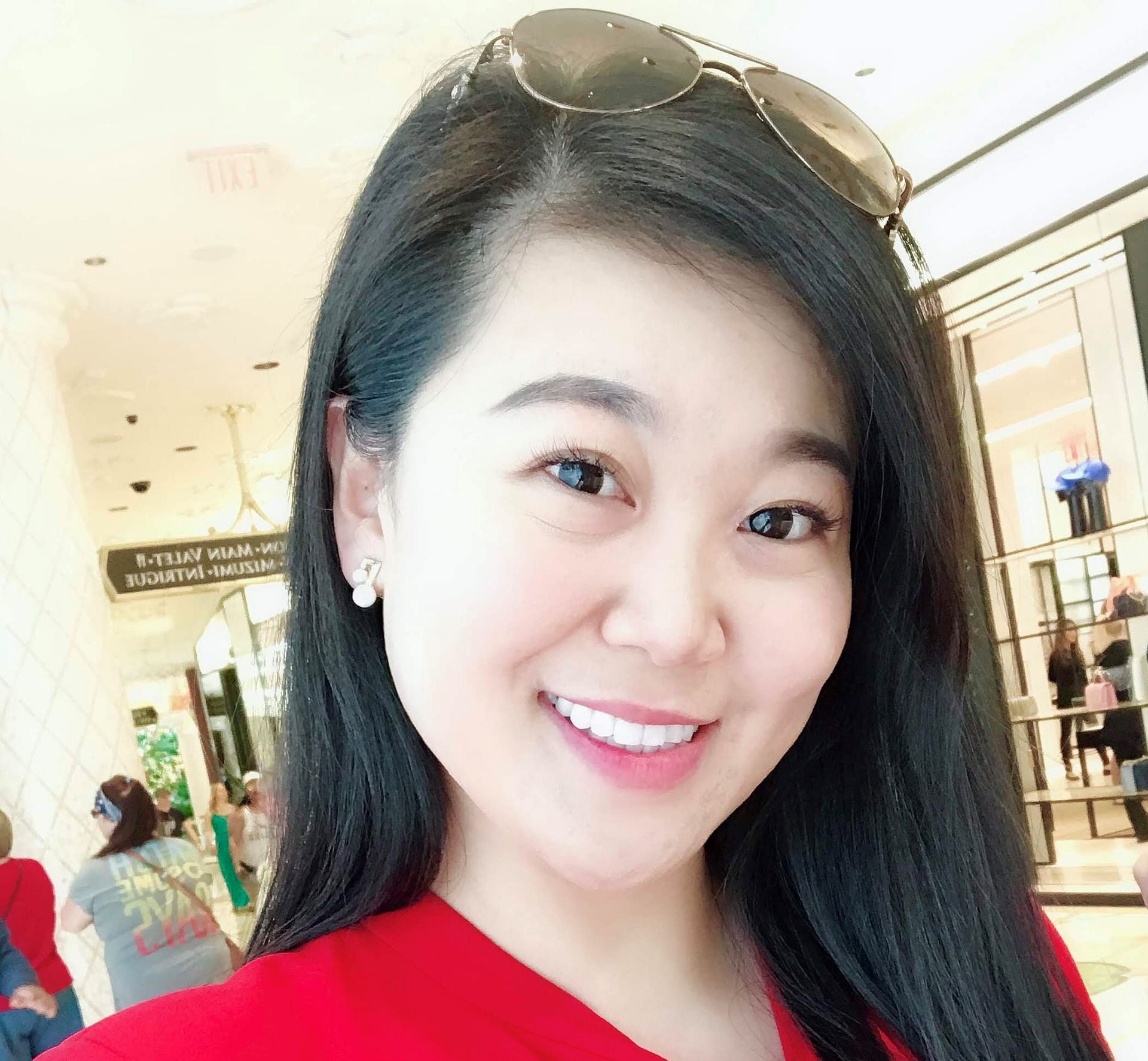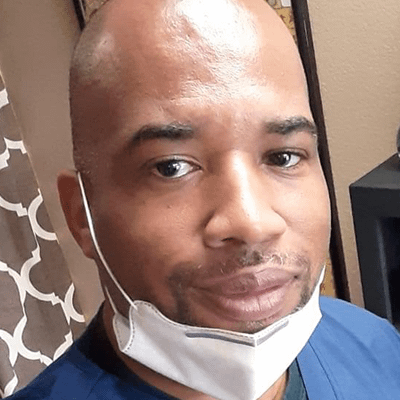 Kenneth Noble MSA, LAc has been practicing Acupuncture and Chinese herbs for 19 years. He received his Masters in Acupuncture and Chinese Medicine from Bastyr University, considered a top school for natural medicine. He received his undergraduate from Winthrop University in Rock Hill, SC in Biology and was certified in massage therapy from Pinewood School of Massage in Spartanburg, SC. Kenneth is a bold advocate for natural healthcare and also volunteers his time in the community as a Guest Speaker. He is continuously advancing his skills. In the office, and combines the best of Western Medicine with Traditional Chinese Medicine. He has collaborated with other health professionals, such as Naturopaths, Medical Doctors, Chiropractors, Counselors, Nurse Practitioners, Physical Therapists, Personal Trainers, Nutritionists, and many others.
Dr. Xia Che began her traditional Chinese medical career in 1994 in China. Due to a poor childhood health condition, she was fortunate to become a direct student as well as apprentice of great elder traditional grandmaster doctors specializing in medical I-Ching and Taiji medical fitness. Her study and learning from them has been combined with her scholastic knowledge. Her formal medical science study gives her an in-depth practice of Traditional Chinese Medicine. During the pandemic, to help patients, protect their hard earned money and use it to best serve them to achieve their health goal, she has added a valuable financial care professional license in life and health. Her passion is to apply her learning and wisdom in contributing her comprehensive knowledge to restore the health and wellbeing of her patients. Health is wealth!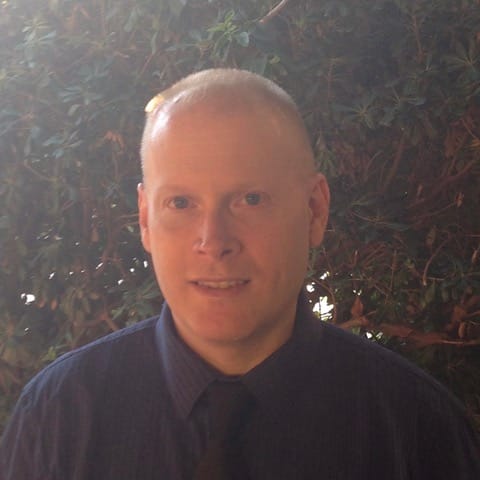 Dr. Perry Cooper, DACM, AEMP, L.Ac., Dipl. Ac. (NCCAOM) is a Licensed Acupuncturist in the state of Washington and Arizona. He received his Bachelor of Science in Biology with a Minor in Chemistry from the University of Nevada, Las Vegas and two Master of Science degrees in Acupuncture and then Oriental Medicine at the Phoenix Institute of Herbal Medicine and Acupuncture. In addition, he received the Doctorate of Acupuncture and Chinese Medicine from Pacific College of Oriental Medicine. He worked for several years with Medical Doctors who specialized in Environmental Allergies before becoming an Acupuncturist. Perry has been practicing Acupuncture since 2007 in Phoenix, Arizona where he owns and operates Blue Serenity Acupuncture, a private acupuncture clinic since 2011. He recently moved to Lynnwood, WA where he will be setting up a physical clinic soon. Currently he treats patients via Telehealth both in Arizona and Washington. He treats general and complex medical conditions with Acupuncture and Chinese Medicine. He was one of the highest rated Acupuncturists in the Phoenix Metropolitan area by the United States Department of Veterans Affairs. When he is not seeing patients, he is constantly reviewing research and learning new methods of treating. In his free time, he is avidly working out at the gym and enjoys wood working and home projects.
Dr. Catherine Oldfield, DAOM
owns and operates an acupuncture clinic in Manson, Washington.
Repeatedly I have had students as interns in my clinic as I love supporting exposure in the acupuncture education process. Continually I push and strive in my own education process to continue to grow as a practitioner.  This includes one month a year spending one day a week interning in the local medical clinic to stay up on my diagnostic skills for education and referrals to best support my patients.
My husband and I travel at least yearly.  We also attend dance classes weekly. Both experiences bring connection and joy to us both.
Regularly I garden, read and continually do education courses both acupuncture and non-acupuncture related.
I also enjoy hiking, motorcycle riding, rafting, side-by-siding, skydiving and trying any new adventure that may come along. 
Our Philosophy
WAEMA honors and respects all forms of Acupuncture and Herbal Medicine. We believe that working together cohesively; we can achieve our goal of preserving and promote the traditional and modern practice of Acupuncture and Eastern Medicine. By engaging in legislation, our voice will continue to be heard and our profession will continue to be protected and more people will be able to enhance the quality of their lives through safe, effective, evidence based acupuncture medicine.
Join a Committee!
Our committees do the crucial work in a variety of areas that keep WAEMA well informed and moving forward. We are always looking for member volunteers to join and contribute to the dynamic and exciting committees that have a key role in supporting and advancing our profession.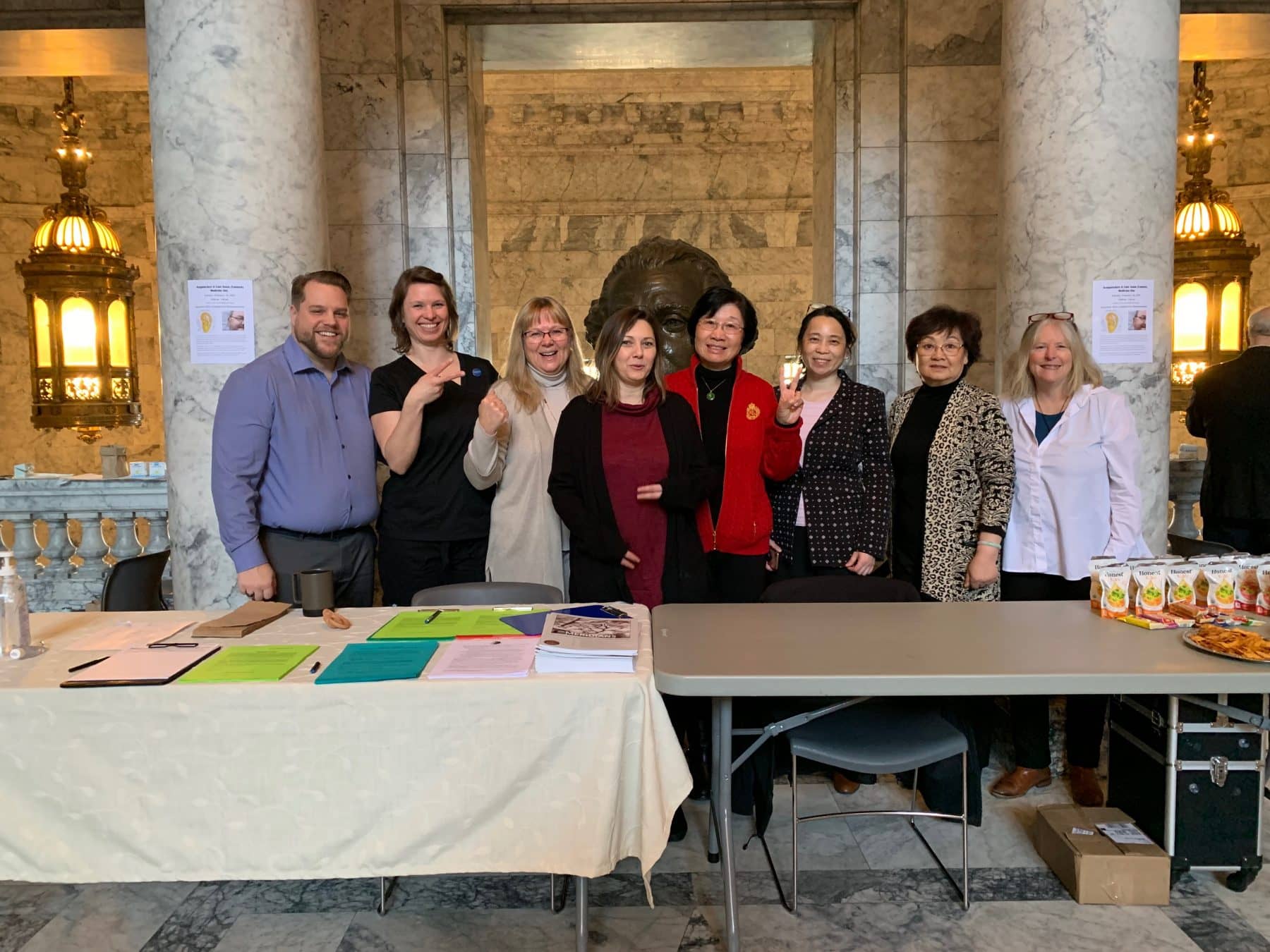 Public Advisory Committee
Charis Wolf

2019 – 2020

Dr. JianFeng Yang

2018 – 2019

Curt Eschels

2018 – 2018

Ash Goodard

2016 – 2017

Andy McIntyre

2015 – 2016

Curt Eschels

2011 – 2015

Lisa Van Haagen

2010 – 2011

George Whiteside

2005 – 2010

Jeff Spring

2005

Mercy Yule

2004 – 2005

Eliahu Stahl

2004

Monica Legatt

2003 – 2004

John Frostad

2000 – 2003

Christopher Huson

1997 – 2000

Patricia Flood

1996 – 1997

Lori King

1994 – 1996


Karen Boyd

1990 – 1994


Mark Imlay

1987 – 1990


Jim Blair

1985 – 1987


David Kailin

1983 – 1985

Richard Kitaeff
Founder

1978

 

– 1983